What can I say about
How To Steal A Million
that hasn't already been said?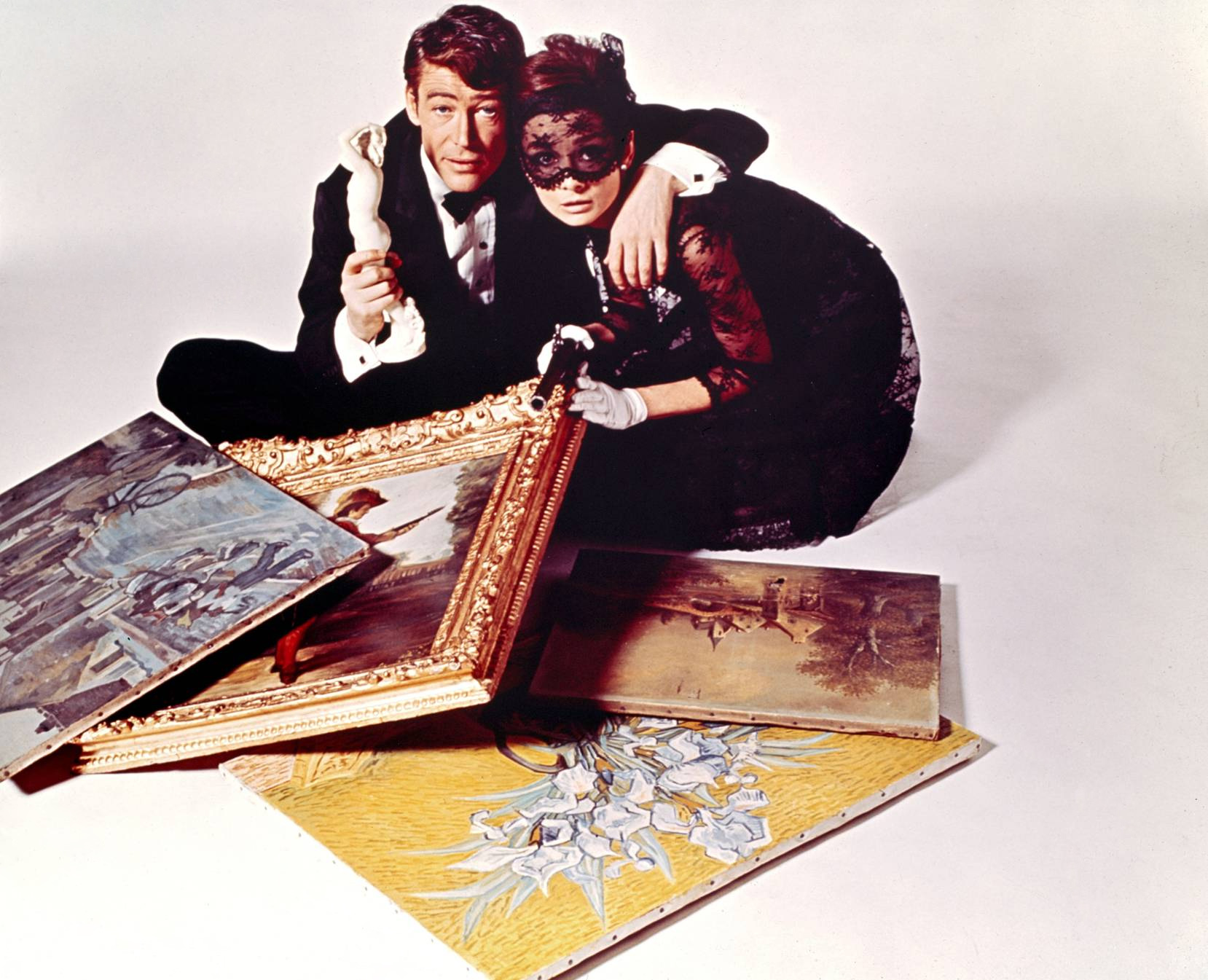 Well, frankly, nothing. I loved it and there seems to be few ways to praise something with originality.
I have to admit that I avoided it for a while. I sometimes avoid movies that I want to like but am afraid I won't like (
Sullivan's Travels, Meet John Doe, Dinner at Eight
). I would read reviews of the film and think, I'd probably really like this, and then I'd watch the trailer and think, oh maybe not. And then I would shuffle it down the queue. Anyway, I finally decided to be bold and try it.
I think I've been starving myself for a treat. Because it was a-mazing!! Such a brilliant movie! It's so happy, so funny, so charming, so beautiful, so romantic. So great! Again, I don't think I can say anything that hasn't already been said by other bloggers: I love Audrey Hepburn, I love Peter O'Toole, I love the costumes, I love the dialogue, I love the location. I just loved it.
And now I have to buy it. Well, okay, not
now
per se as I'm trying to save up, but now I want to buy it.