This month, I'd like to spotlight one of my favorite bloggers, Amanda Cooper from
Noodle in A Haystack
. She actually has
other blogs
that I'm crazy about but that one is her main one.
If you haven't checked out Amanda's blog, you really should. She was one of the first film bloggers I ever came across and I really love what she writes. It's especially nice if the people you read happen to like the same sorts of movies you like and she mostly talks about musicals and 60's comedies and she's as smitten with Errol Flynn as I am. What's not to like?
And since I missed posting this on Wednesday, I'm going to blend it together with my photography Friday post. So, here is another one of my favorite photos ever: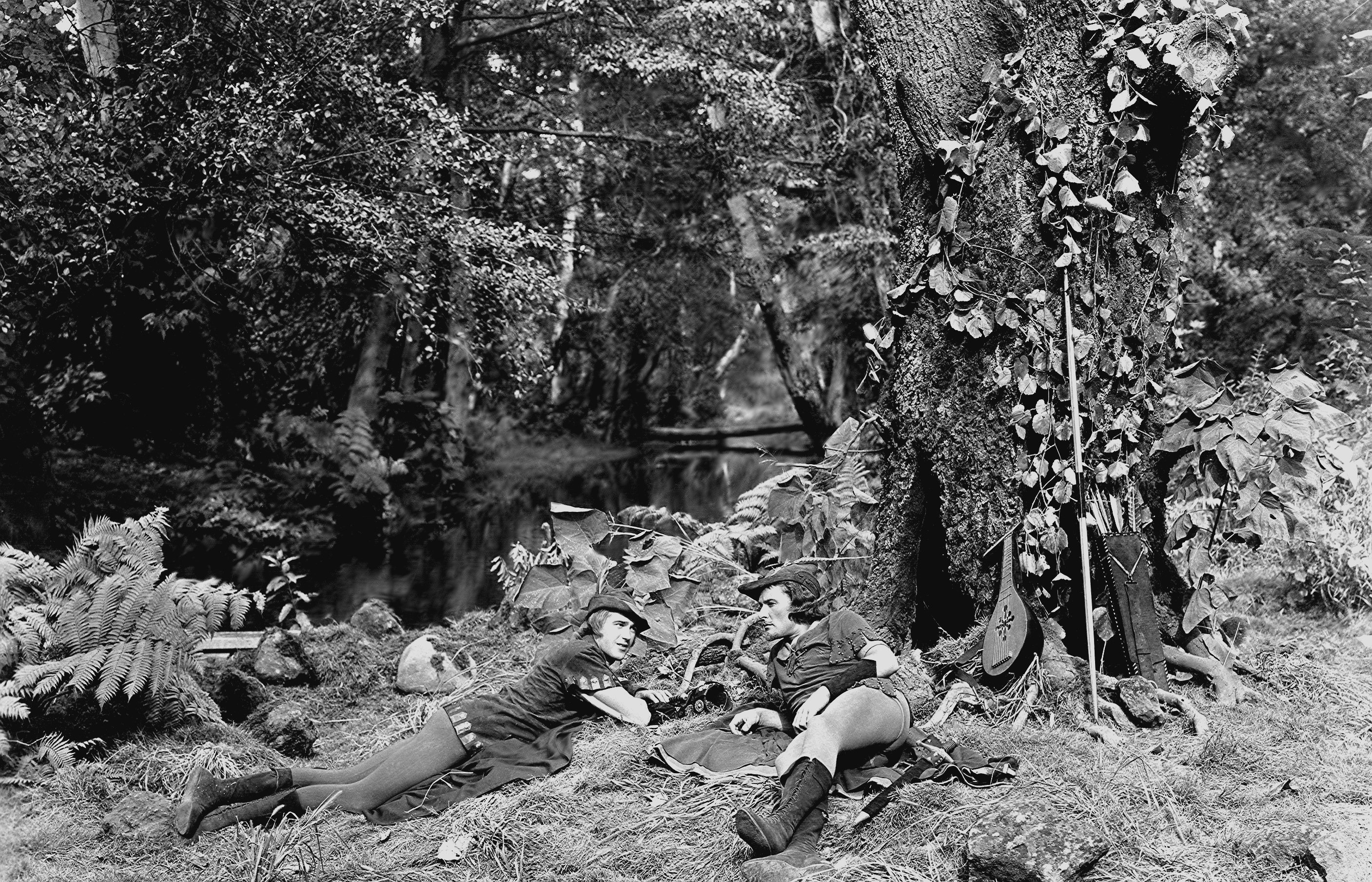 I found it via
Doctor Macro.