So, my good friend, and one of my favorite bloggers ever,
Kate Gabrielle
has been doing a segment called
Posh Frock Friday
for some time now that I absolutely adore. I finally decided to join in the fun - despite the fact that I really don't like taking pictures of myself and I never, ever post photos of myself on my blog. But, here goes.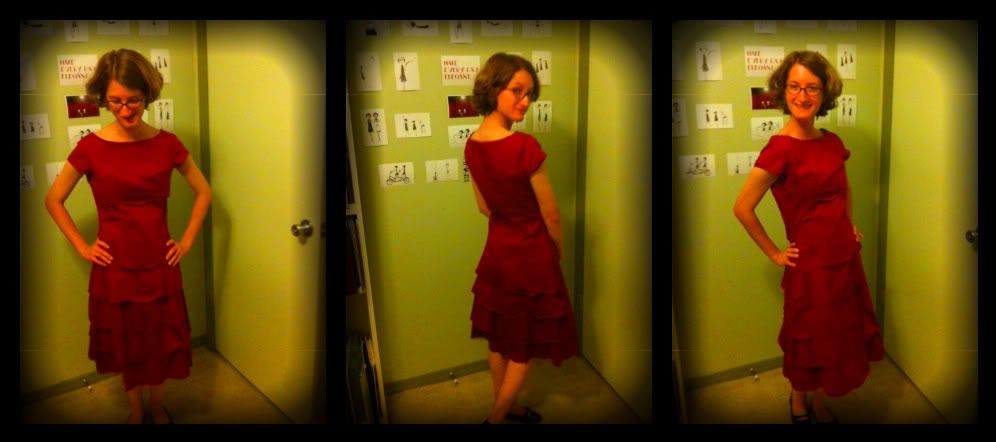 the dress - Shabby Apple
the shoes - Payless
P.S. I would like to note that the photos in the background are the larger portion of my growing
Flapper Doodle
collection. I have a few more that I have yet to put up. These are also thanks to Kate Gabrielle so I thought it quite appropriate to use them as my background, don't you agree?