Don't ask me why, but I've decided to do a sort of theme this month for my photo posts - stars taking baths! Yeah... I don't know. It started with me looking up the photo of Myrna Loy in a bath full of flowers (I think they're flowers. It's hard to tell) and then I thought of several other good photos and... well, you'll see. I just think is adorable in this, don't you?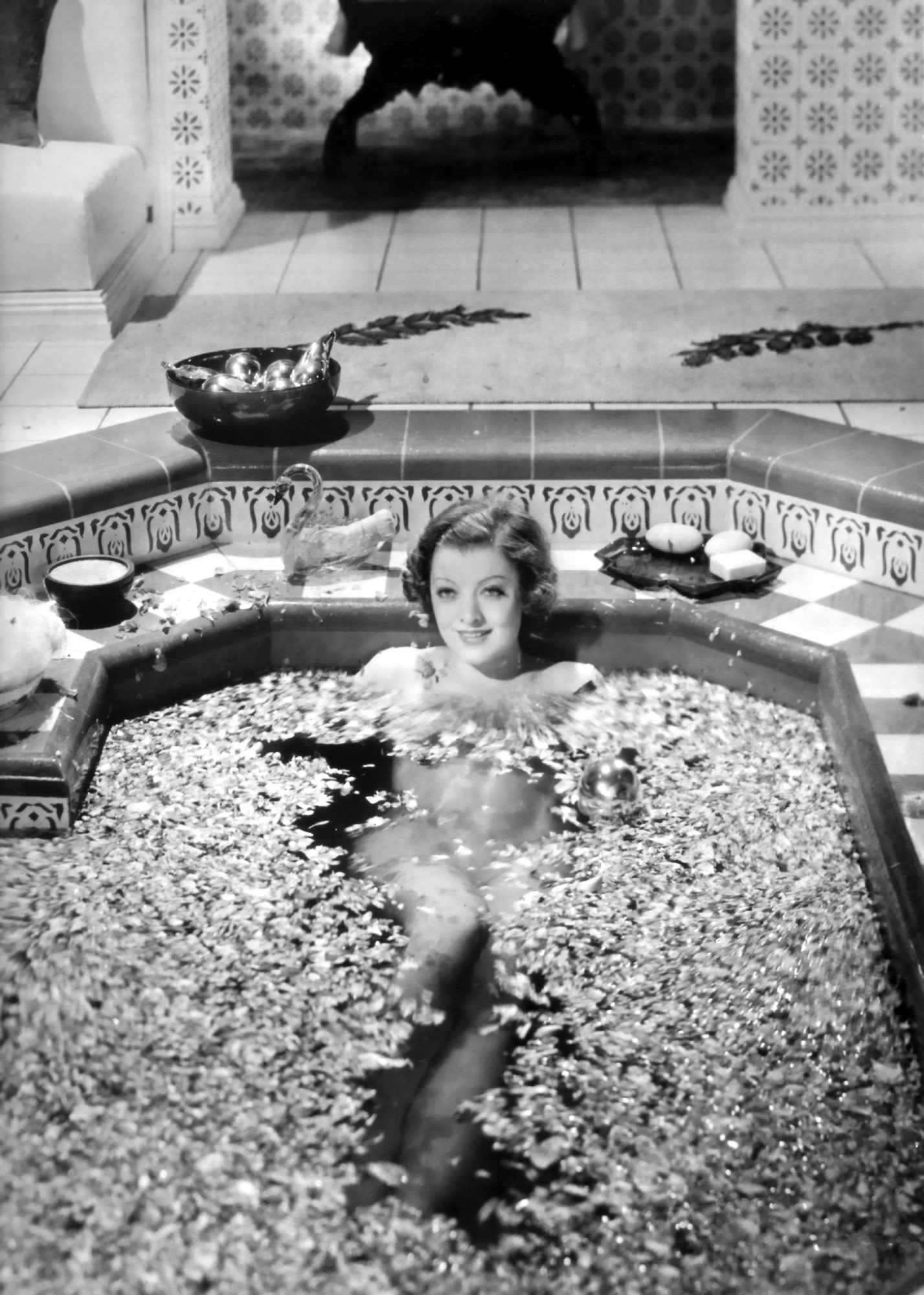 This photo is from Doctor Macro.
P.S. You would not believe how hard it is to think of four movie quotes dealing with baths. So, since I couldn't find photos of Lena Horne in her famous bubble bath scene in
Cabin in the Sky
, I'm going to use lyrics from the song she sang "Ain't It De Truth" as my titles.